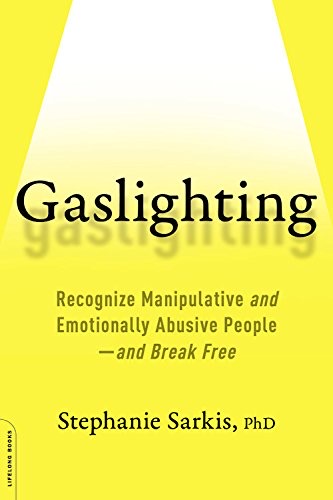 Dr. Stephanie Sarkis sheds light on "gaslighting" – the manipulative technique used by sociopaths, narcissists, and others – offering practical strategies to cope and break free.
More info →
An invaluable resource for couples in which one of the partners suffers from Attention Deficit Hyperactivity Disorder (ADHD), this authoritative book guides troubled marriages towards an understanding and appreciation for the struggles and triumphs of a relationship affected by it.
More info →
All-new edition of the most widely recommended assertiveness training book helps readers develop more effective self-expression with detailed procedures, examples, and exercises. The ninth edition has been completely revised to include new material on assertive expression in email and social network...
More info →