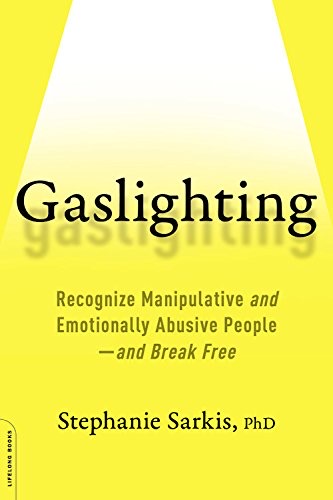 Dr. Stephanie Sarkis sheds light on "gaslighting" – the manipulative technique used by sociopaths, narcissists, and others – offering practical strategies to cope and break free.
More info →
Your partner's attention deficit disorder (ADD) may not seem like a big deal at first, but eventually, the dynamics surrounding his or her impulsivity, forgetfulness, distractibility, and restlessness can really strain your relationship. You don't want to act like a parent, yet you may feel like you can't rely on your partner to get things done.
More info →
An invaluable resource for couples in which one of the partners suffers from Attention Deficit Hyperactivity Disorder (ADHD), this authoritative book guides troubled marriages towards an understanding and appreciation for the struggles and triumphs of a relationship affected by it.
More info →